Spatial Economics creates original solutions and products and provides practical advice to assist planners, urban and regional economists and policy analysts understand the urban and regional environment.
___________________________
Housing Development Data - 2012 now completed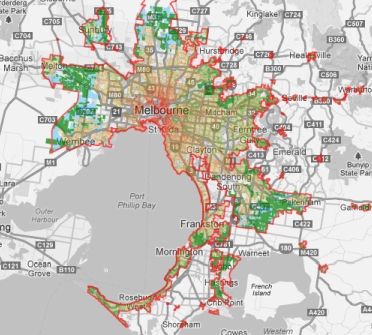 Housing Development Data is a unique dataset that tracks all dwellings and developments across metropolitan Melbourne. The capacity of HDD as an analytical tool is shown in this recent report produced for Moreland Council investigating the impacts of the new residential zones.
Melway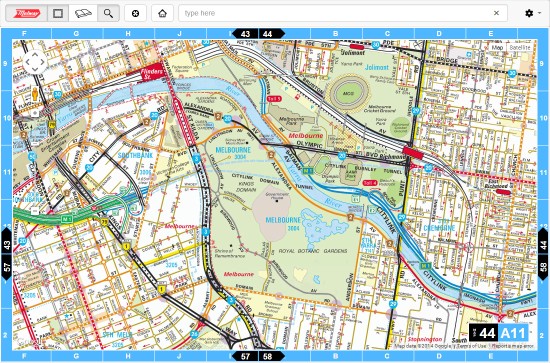 Spatial Economics developed the platform to digitise Melway on Google maps
G21 – Interactive Land Supply using Google Maps platform